About Us
North Texas Geological Society (NTGS) was founded in 1923 in Wichita Falls, Texas just six years after the organization of the American Association of Petroleum Geologists (AAPG) in 1917. NTGS is a member society of the Southwest Section of the AAPG.
NTGS meets on the third Thursday of the month from September through May at the Wichita Falls Country Club. Dues are $25.00 per year for regular membership and $5.00 per year for student membership.  To download a membership form, click on Application at the top right of the page or click on "Join Now" at the bottom of this page.

Loading…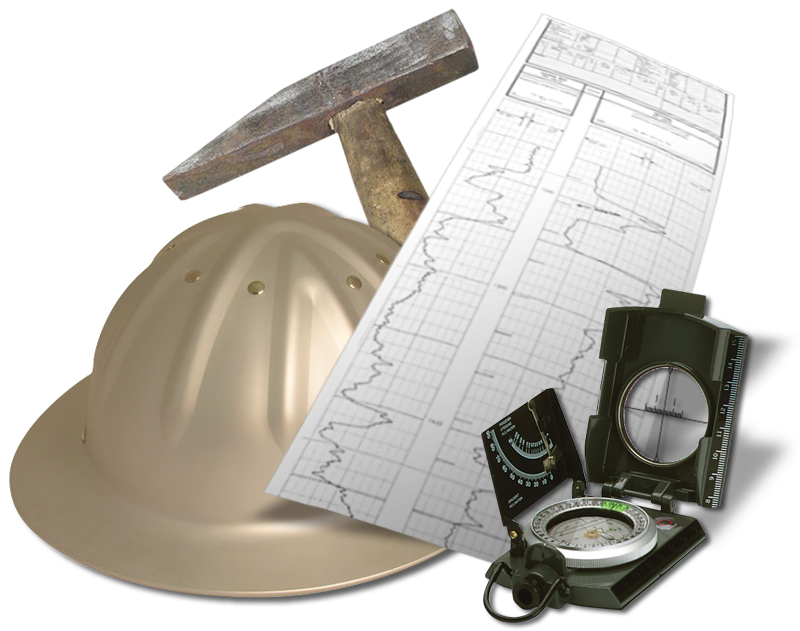 Sspeaker: J. Michael Party, President of Beryl Oil & Gas and President Elect of AAPG Additional Information to follow
read more
The Dallas Geological Society will host the Annual Convention of the Southwest Section of the AAPG April 6 – 9, 2019. The convention will be also be the Centennial Celebration of the DGS.
read more
No Results Found
The page you requested could not be found. Try refining your search, or use the navigation above to locate the post.