About Us
North Texas Geological Society (NTGS) was founded in 1923 in Wichita Falls, Texas just six years after the organization of the American Association of Petroleum Geologists (AAPG) in 1917. NTGS is a member society of the Southwest Section of the AAPG.
NTGS meets on the third Thursday of the month from September through May at the Wichita Falls Country Club. Dues are $25.00 per year for regular membership and $5.00 per year for student membership.  To download a membership form, click on Application at the top right of the page or click on "Join Now" at the bottom of this page.

Loading…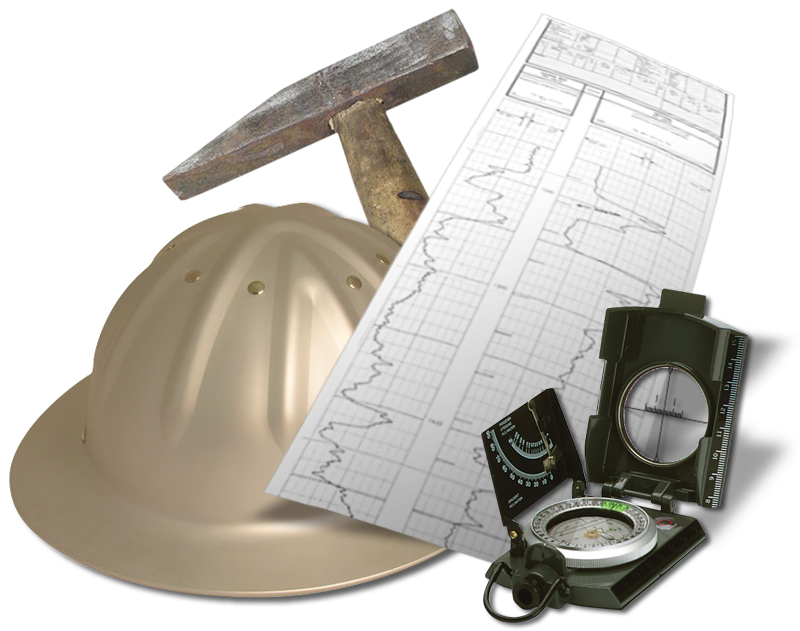 Speaker: Dr. Rebecca Dodge Subject: Iceland: Living IN a Plate Tectonic Boundary Abstract The country of Iceland lies within the Mid-Atlantic Ridge, on the plate tectonic boundary between the Eurasian Plate and the North American Plate.  It also lies atop a mantle...
read more
Dr. Scott Meddaugh will present a lecture entitled: "Reservoir Modeling and Production Forecasting - An Introductory Workshop with a Focus on Application to Large and Not-So-Large Reservoirs"
read more
The MSU Student Chapter of AAPG will hold a fundraiser at Gypsy Uncorked from 5:00 PM - 8:00 PM on Thursday, February 28. Gypsy Uncorked, located  next to McDonald's on Kemp, has pledged to donate 10% of the gross sales to the organization.  They will also be selling...
read more