About Us
North Texas Geological Society (NTGS) was founded in 1923 in Wichita Falls, Texas just six years after the organization of the American Association of Petroleum Geologists (AAPG) in 1917. NTGS is a member society of the Southwest Section of the AAPG.
NTGS meets on the third Thursday of the month from September through May at the Wichita Falls Country Club. Dues are $25.00 per year for regular membership and $5.00 per year for student membership.  To download a membership form, click on Application at the top right of the page or click on "Join Now" at the bottom of this page.

Loading…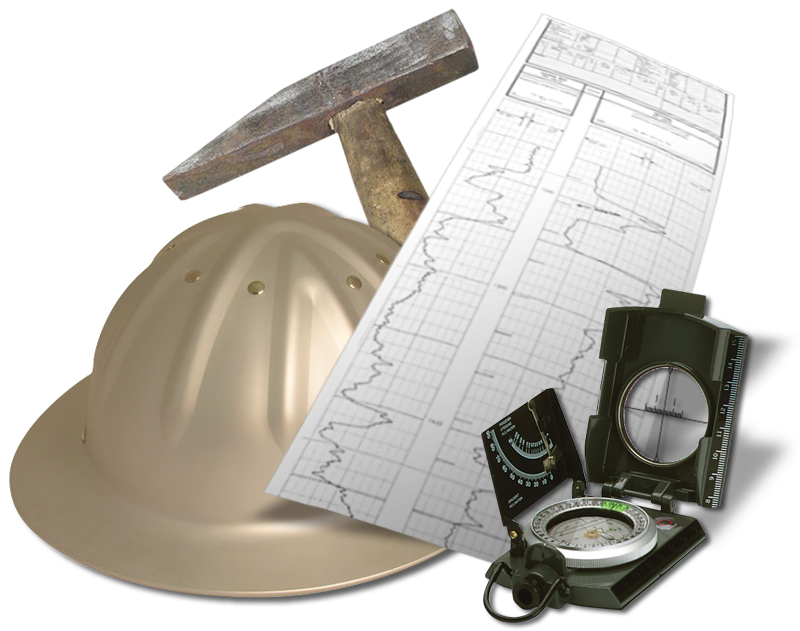 NTGS' own Jim Tull will present his talk titled "Production Revival of the Oklahoma City South Wilcox Sand Unit, Oklahoma City Field, Oklahoma and Cleveland Counties, Oklahoma". Jim is a Petroleum Geologist with Stephens & Johnson Operating Co. and a 1984 Graduate of Midwestern State University. Jim is also a Past President of the North Texas Geological Society.
read more
Dr.Rita Economos; Linking Lower Crustal Gabbros and Upper Crustal Granites in the Sesia Valley Tilted Crustal Section, Ivrea Zone, Italy Click Here for Colloquium Series...
read more