About Us
North Texas Geological Society (NTGS) was founded in 1923 in Wichita Falls, Texas just six years after the organization of the American Association of Petroleum Geologists (AAPG) in 1917. NTGS is a member society of the Southwest Section of the AAPG.
NTGS meets on the third Thursday of the month from September through May at the Wichita Falls Country Club. Dues are $25.00 per year for regular membership and $5.00 per year for student membership.  To download a membership form, click on Application at the top right of the page or click on "Join Now" at the bottom of this page.

Loading…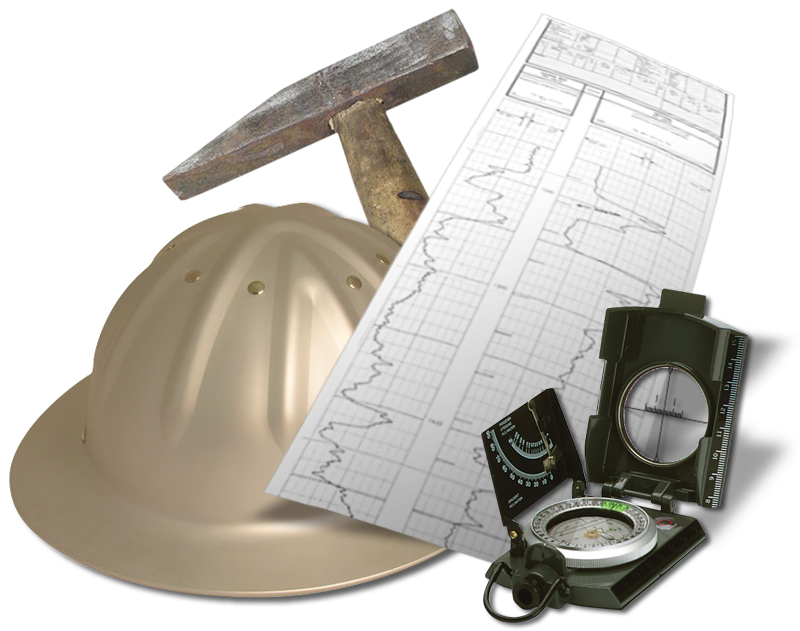 SPEAKER: Maria Richards, Geothermal Laboratory coordinator in the Roy M. Huffington Department of Earth Sciences at SMU TOPIC: Discussion of resources and potential of geothermal energy as a renewable energy source
read more
When: May 11th, 5:00pm Where: Weeks Park Pavilion, 2006 Southwest Pkwy There will be a joint end-of-year picnic for the North Texas Geological Society and MSU's Kimbell School of Geoscience on Friday, May 11th, at the Weeks Park Pavilion. Mark and Trent Henderson will...
read more
The Texas Tech University chapter of the Society of Petrophysicists and Well Log Analysts (SPWLA) is offering a two day short course on Friday, April 13 and Saturday, April 14. Dr. George Asquith will present Carbonate Well Log Analysis on Friday, and Richard M. Bateman will present Cased-Hole Well Analysis on Saturday.
read more