About Us
North Texas Geological Society (NTGS) was founded in 1923 in Wichita Falls, Texas just six years after the organization of the American Association of Petroleum Geologists (AAPG) in 1917. NTGS is a member society of the Southwest Section of the AAPG.
NTGS meets on the third Thursday of the month from September through May at the Wichita Falls Country Club. Dues are $25.00 per year for regular membership and $5.00 per year for student membership.  To download a membership form, click on Application at the top right of the page or click on "Join Now" at the bottom of this page.

Loading…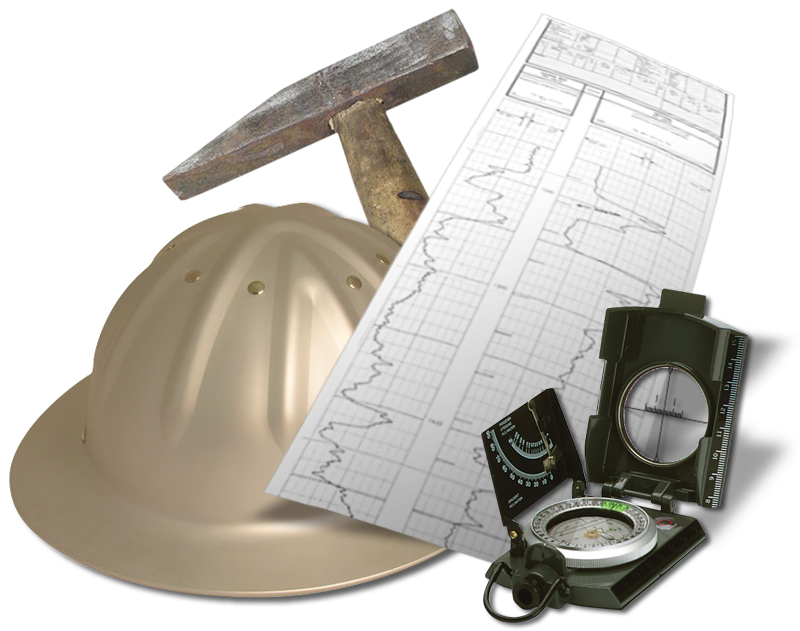 Starting November 17th NTGS will meet at The Fourm 2120 Speedway Avenue in Wichita Falls Click for map
SPEAKER: Richard Ball, Detring Energy Advisors   SUBJECT:  "The Permian Basin, still a beast despite lower for long pricing?" Abstract: The expansive Greater Permian Basin contains the Midland, Delaware, Val Verde and Marfa sub-basins.  While each of these sub-basins...
read more
Subaqueous Mass Failures: Processes, Deposits and Implications of Their Occurrence in Exploration and Production of Energy Resources
read more
Call for Papers - Suggested Topics: Areal Overviews; Case Studies; Geology of the SW Section; 3D Seismic Case Studies; Industry Innovations; Petrophysics Contact John Worrall at 575-623-1996; jworall@manzanoenergy.com or Dexter Harmon at 432-687-1777;...
read more