About Us
North Texas Geological Society (NTGS) was founded in 1923 in Wichita Falls, Texas just six years after the organization of the American Association of Petroleum Geologists (AAPG) in 1917. NTGS is a member society of the Southwest Section of the AAPG.
NTGS meets on the third Thursday of the month from September through May at the Wichita Falls Country Club. Dues are $25.00 per year for regular membership and $5.00 per year for student membership.  To download a membership form, click on Application at the top right of the page or click on "Join Now" at the bottom of this page.

Loading…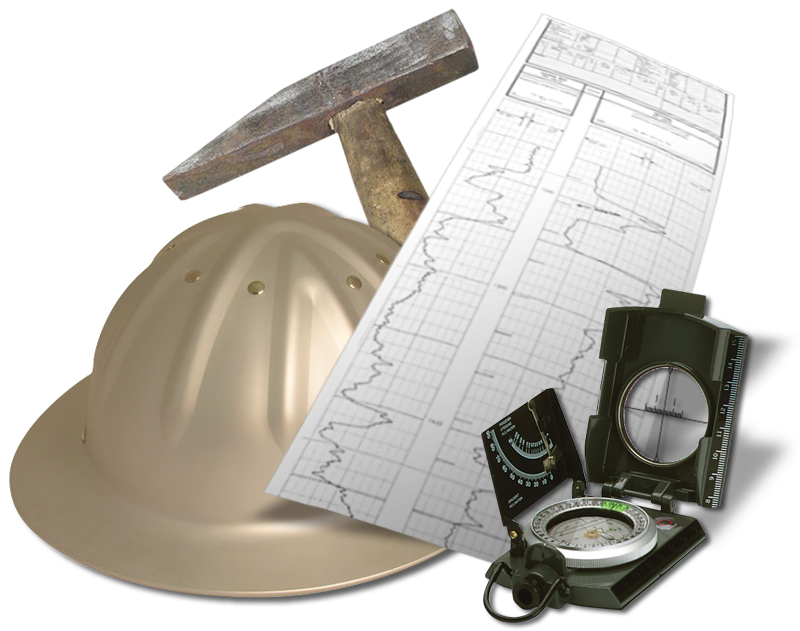 Dr. Steve Henderson, Associate Professor of Practice, Texas Tech University "Abnormalities" in Log Headers - Why it Matters "The best well-logging technology that money can buy is only as good as the person who operates it." - Anonymous   Well logs provide some of the...
read more
When: Friday, May 17 5:30 - ? Where: Weeks Park Pavillion, 2600 Southwest Parkway What: BBQ Prepared by Mark and Trent Henderson and Cold Beverages Cost: Free but Please RSVP
read more