About Us
North Texas Geological Society (NTGS) was founded in 1923 in Wichita Falls, Texas just six years after the organization of the American Association of Petroleum Geologists (AAPG) in 1917. NTGS is a member society of the Southwest Section of the AAPG.
NTGS meets on the third Thursday of the month from September through May at the Wichita Falls Country Club. Dues are $25.00 per year for regular membership and $5.00 per year for student membership.  To download a membership form, click on Application at the top right of the page or click on "Join Now" at the bottom of this page.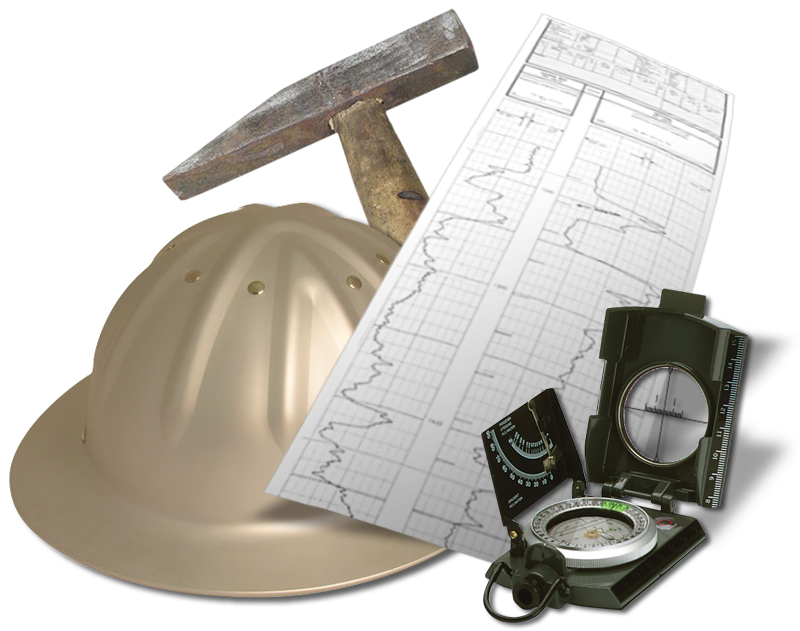 Speaker: Christopher Baugh, Kimbell School of Geoscience, MSU; Subject: Geologic Mapping of the Bandera Mesa South Quad, Texas Speaker:  Michelle Blount, R. L. Bolin Graduate School of Petroleum Geology, MSU; Subject: Reservoir Characterization of the Pontotoc...
The NTGS Annual Picnic will be held at the Weeks Park Pavilion on May 20th. Festivities will start at 5:30 PM with Burgers & Hot Dogs as well as refreshments both alcoholic and non alcoholic. Come and celebrate the end of another year for...