About Us
North Texas Geological Society (NTGS) was founded in 1923 in Wichita Falls, Texas just six years after the organization of the American Association of Petroleum Geologists (AAPG) in 1917. NTGS is a member society of the Southwest Section of the AAPG.
NTGS meets on the third Thursday of the month from September through May at the Wichita Falls Country Club. Dues are $25.00 per year for regular membership and $5.00 per year for student membership.  To download a membership form, click on Application at the top right of the page or click on "Join Now" at the bottom of this page.

Loading…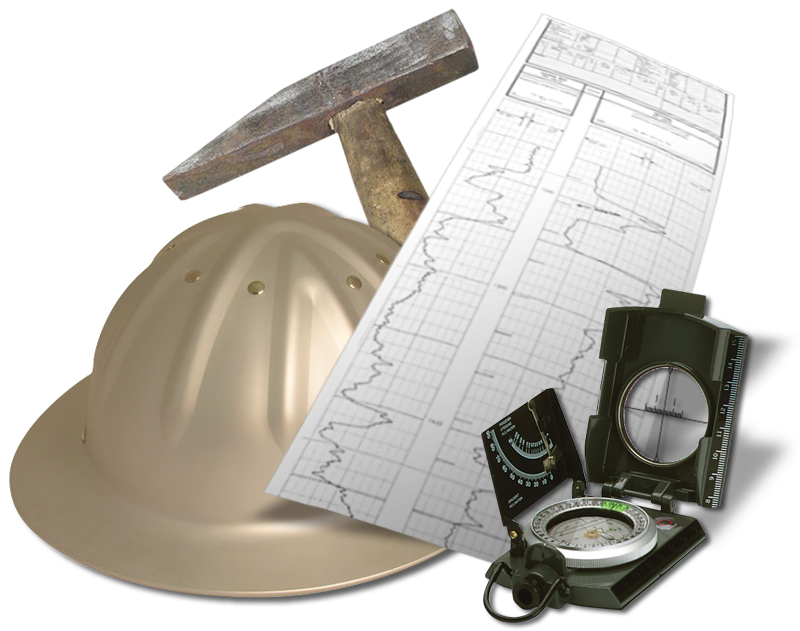 Due to Spring Break, NTGS will forgo it's March Luncheon. Our next meeting is scheduled for April 20.
The MSU Student Chapter of AAPG will hold a fundraiser at Gypsy Uncorked from 5:00 PM - 8:00 PM on Thursday, February 28. Gypsy Uncorked, located  next to McDonald's on Kemp, has pledged to donate 10% of the gross sales to the organization.  They will also be selling...
read more
The Southwest Section (SWS-AAPG) Board of Directors is pleased to announce a joint initiative with Midland College's Petroleum Profession Development Center (PPDC) designed to assist our unemployed fellow geoscientists.  We are offering a 50% tuition discount for all...
read more