About Us
North Texas Geological Society (NTGS) was founded in 1923 in Wichita Falls, Texas just six years after the organization of the American Association of Petroleum Geologists (AAPG) in 1917. NTGS is a member society of the Southwest Section of the AAPG.
NTGS meets on the third Thursday of the month from September through May at the Wichita Falls Country Club. Dues are $25.00 per year for regular membership and $5.00 per year for student membership.  To download a membership form, click on Application at the top right of the page or click on "Join Now" at the bottom of this page.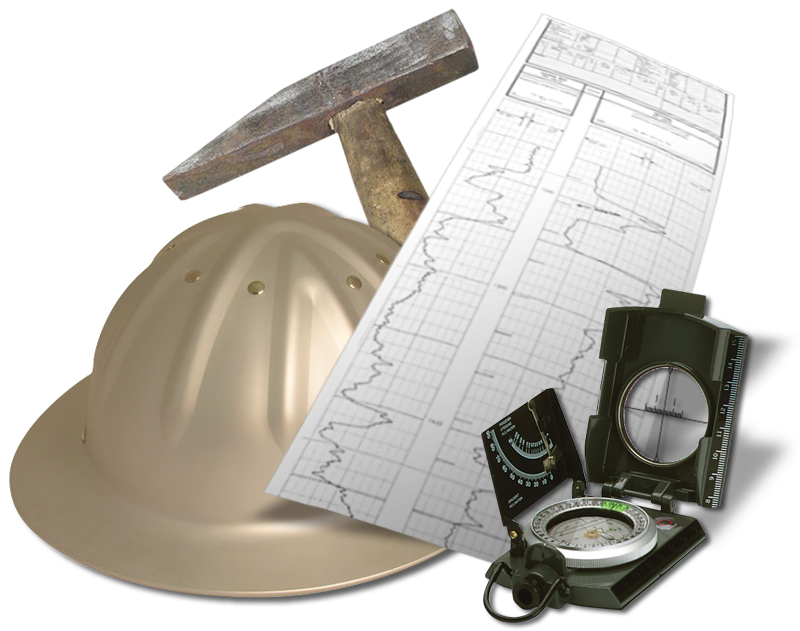 Loading…
Speaker: Tom Lang, District Fisheries Supervisor, Texas Parks and Wildlife Department Topic: The Death and Holistic Revitalization of a Reservoir, the Case of Lake Wichita, Texas   Abstract:  Built in 1901, Lake Wichita in Wichita Falls, Texas is the...
read more
The Kimbell School of Geosciences hosts an exciting series of presentations open to the entire campus community. Click Here for More Information
read more
The Society of Exploration Geophysicists will hold its annual convention October 16 - October 21 at the Kay Bailey Hutcheson Convention Center in Dallas, Texas. Details and registration can be found at...
read more